Explosives Subject Matter Expert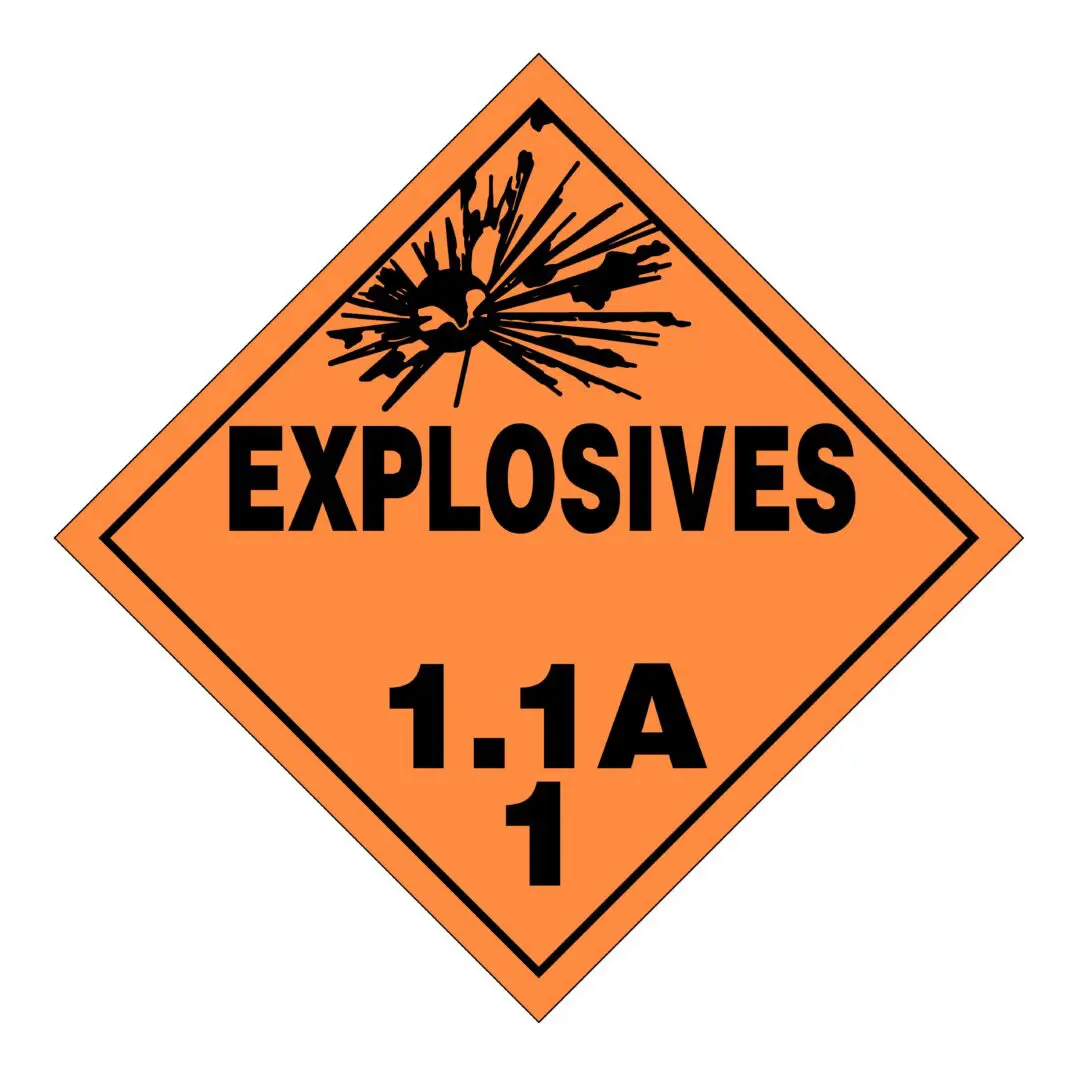 Designated as a 'Special Expert' status by the USA National Fire Protection Association (NFPA) serving on the Technical Committee for Explosives Materials Code (NFPA 495) and Safe Havens for Vehicles Containing Explosives (NFPA 498) from 2000 to present date.

Extensive regulatory interface involving explosives materials in United Kingdom, Ireland, China, Europe, USA, Canada, Russia, Germany, France, Ireland, Sweden, Norway, Korea, Australia, Spain, Portugal, Kazakhstan, Ukraine, Finland, Guyana, South Africa, Israel, Indonesia, Suriname, Lithuania, Dubai, Philippines, Vietnam, Brazil, Panama, Uzbekistan, Indonesia, Saudi Arabia, United Arab Emirates, Mongolia, India, and New Zealand.

Provided subject matter expertise on explosives to the US Congress, US Department of Defense, US Army, US Navy, US Air Force, US agencies including the FBI, ATF, EPA, OSHA, and Transportation Security Agency, and the Department of Homeland Security. Provided briefings and subject matter expertise on explosives to select members of the white house staff on homeland security, select members of the US Senate, and select members of the US House of Representatives.

Experience in more than one hundred process hazard analysis (PHA), hazards analysis and operability studies (HAZOP), quantitative risk assessment (QRA) related to explosives, propellants, and pyrotechnics, and ordnance processing, operations, handling, use, and disposal.

Participated in the development and implementation of more than 70 internal plant and external plant emergency action and safety plans for explosives, propellants, and pyrotechnics facilities.

Since 1979, participated on many technical committees within the Institute of Makers of Explosives, United Nations, SAFEX International, Mine Safety and Health Administration, and many US and global regulatory groups dealing with explosives, propellants, and pyrotechnics.

Assessed and quantitatively analyzed fifty plus (50+) new unknown explosives substances and articles in accordance with the United Nations standards: The Recommendations on the Transport of Dangerous Goods and Manual of Tests and Criteria.